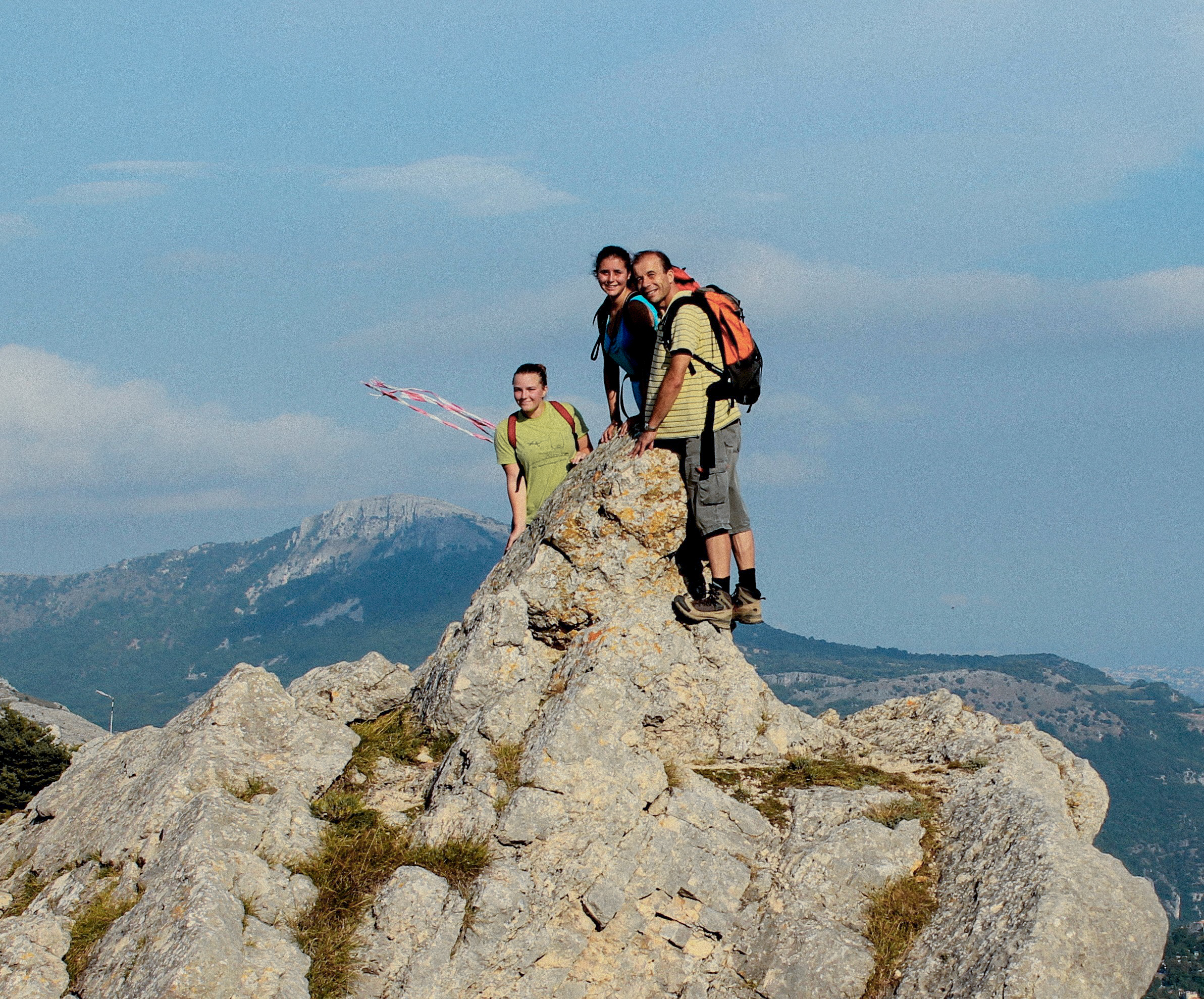 Youth for Understanding
Switzerland
National Events
---
Hi! New here?
To sign up for our events, you need to first register.
---
(En) Exchange students on exchange in Switzerland (De) Austauschschüler*innen im Austausch in der Schweiz (Fr) Étudiants en échange en Suisse
(En) Students returning to Switzerland from an exchange abroad (De) Schüler*innen, die von einem Auslandsaufenthalt in die Schweiz zurückkehren (Fr) Étudiants qui reviennent en Suisse après un échange à l'étranger
Alumni, Volunteers, Regional Directors, National Support Team, Board members, Trainer, etc.
---
Already have an account?