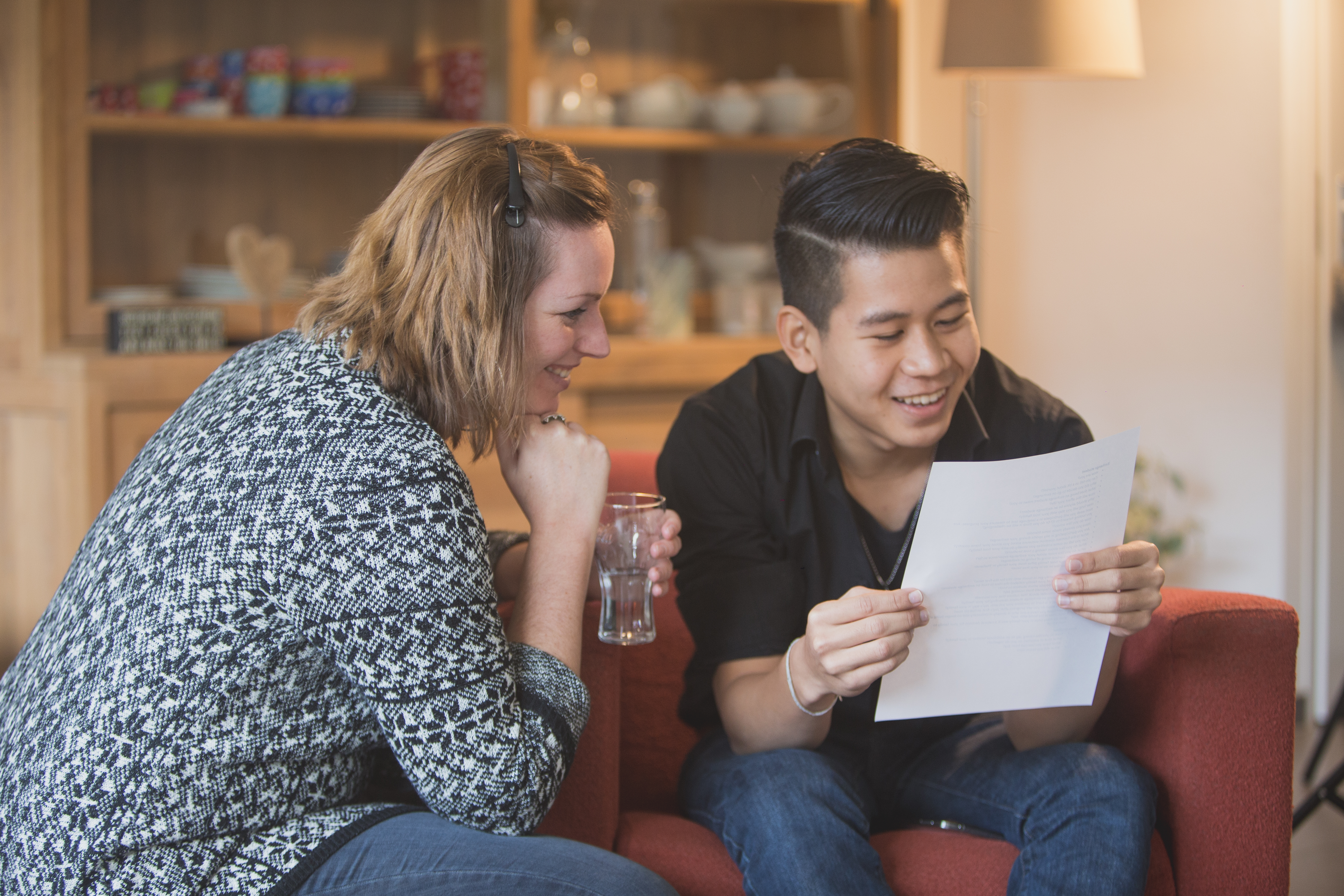 Wann
Quand
26. 11. 2022, 13:00 h —
27. 11. 2022, 13:30 h
Anmeldung
Inscription
Frist | Date limite:
19.11. 2022
Leadership-Workshop
Ein Wochenende voller YFUn, Teambuilding, Erfahrungsaustausch und Vertiefung in die Rolle des "RD". Dieses Retreat ist eine grossartige Gelegenheit für euch, miteinander in Kontakt zu treten und das Fundament für eine starke YFU-Freiwilligenorganisation zu legen.
Bitte sehe diese Veranstaltung auch als Dankeschön für all die Zeit und Energie, die Du für YFU aufwendest, und als eine grossartige Gelegenheit, Deine Ideen einzubringen!
Atelier de leadership
Un week-end plein de YFUn, de teambuilding, de partage d'expériences et d'approfondissement du rôle de "RD". Cette retraite est une formidable opportunité pour vous de prendre et de poser les bases pour une organisation de bénévoles YFU forte.
Considère cet événement comme un remerciement pour tout le temps et l'énergie que tu consacres à YFU et comme une excellente occasion d'apporter tes idées !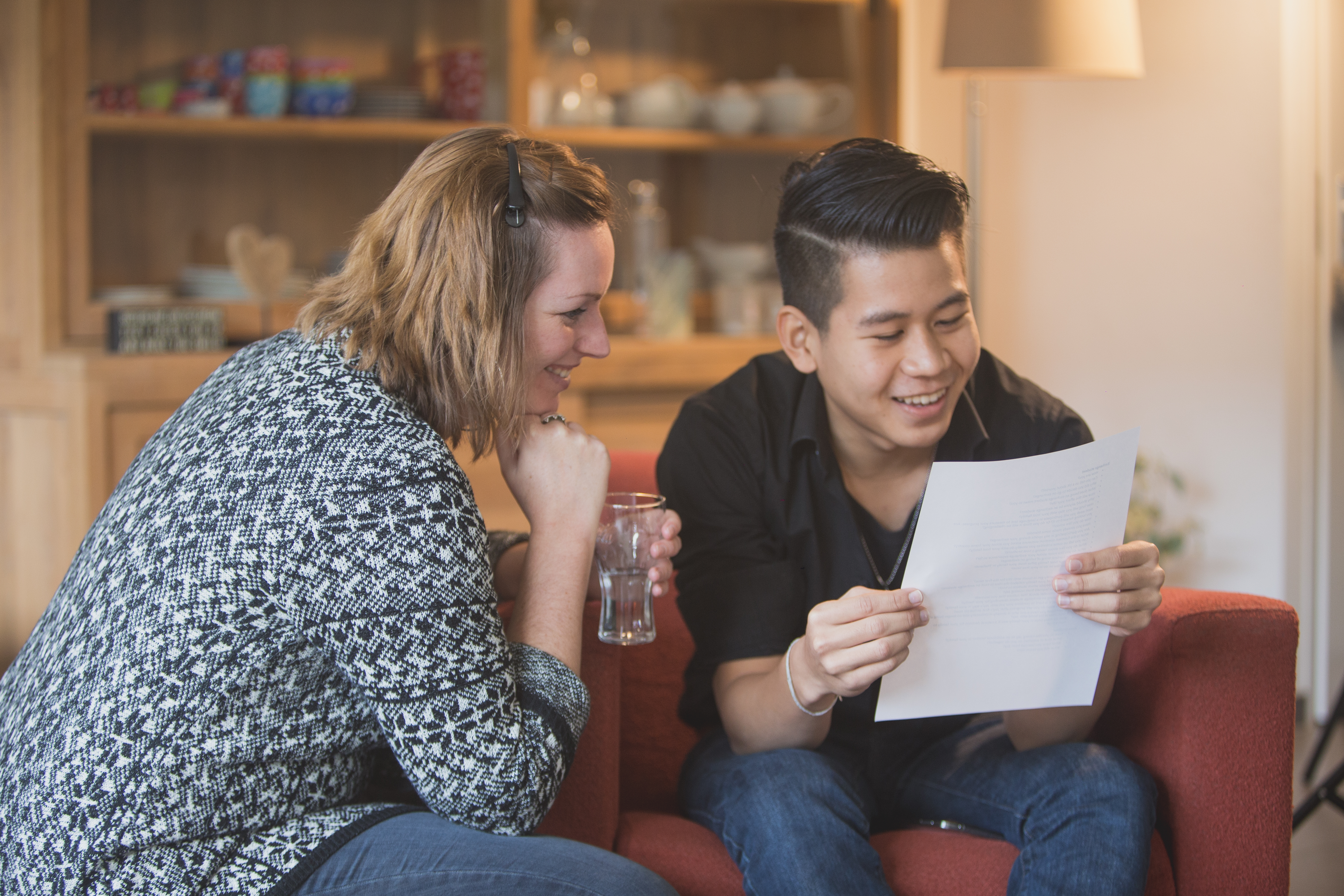 Uups.
You need to be logged in to see
all details of this event.
---
Angaben überprüfen
Bitte überprüfe, ob alle deine Angaben korrekt, aktuell und vollständig vorhanden sind.
Vérifier les informations
Vérifie que toutes tes données sont correctes, à jour et complètes.
Generell
Général
[ur_first_name] [ur_last_name]
[ur_street]
[ur_zip] [ur_city], [ur_canton]
---
[ur_email]
[ur_phone]
---
[ur_date_of_birth]
[ur_gender]
---
Erstsprache
Langue première:
[ur_language_native]
---
Sprechen
Parler:
[ur_language_speak]
---
Verstehen
Comprendre:
[ur_language_understand]
---
YFU Aktivitäten
Activités de YFU
Funktion
Fonction:
[ur_yfu_function],
[ur_yfu_region]
---
Austausch
Échange:
[ur_exchange_country],
[ur_exchange_year],
[ur_exchange_program] program
---
Einladungen
Invitations:
[ur_event_invitations]
---
Ernährung
Alimentation
Ernährung
Alimentation:
[ur_diet]
---
Intoleranzen
Intolérances:
[ur_intolerances]
---
Allergien
Allergies:
[ur_health]
---
Weiteres
Autre
Erste-Hilfe
Premier secours:
[ur_first_aid]
---
Führerschein
Permis de conduire:
[ur_drivers_license]
---
Notfallkontakt
Contact d'urgence:
[ur_emergency_person]
[ur_emergency_contact]
---
---
Sorry. The signup for this event has been closed.
This is your chance to extend your exchange year indefinitely!
Start volunteering with YFU Switzerland and help us pave the way for the next generation of exchange students.